Your Complete Source for Circuit Breakers and Hard-to-find Electrical Products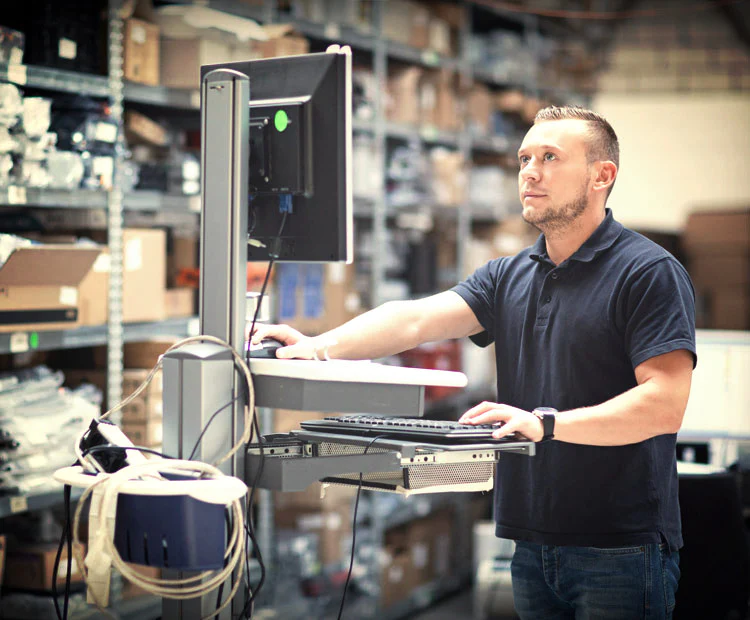 Circuit Breaker Wholesale - Our Business Goal
Our business goal is to be your one-stop supplier of circuit breakers, transformers, and motor controls. With an inventory encompassing tens of thousands of items, we can provide our customers with quick access to the right product from the most-recognized and highest-quality manufacturers including:
GE
Cutler-Hammer
Murray
Square D
Bulldog
ITE/Siemens
Federal Pacific
Zinsco
Westinghouse
Wadsworth
And much more!
CBW has the product to meet your needs in every electrical product category: Circuit Breakers, Transformers, Motor Controls and more. We carry new, used, refurbished, and obsolete circuit breakers and other electrical products.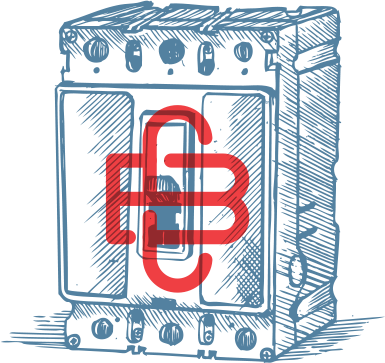 Why Circuit Breaker Wholesale?
CBW has been providing circuit breakers since 1987 throughout Southern California and nationwide. Our customers trust us to meet their electrical needs with excellent products and unequaled customer service. We service every size of business, consumers, general contractors, electricians, and electrical wholesale vendors.

Our parent company, Bernard and Sons, was founded with the desire to provide outstanding service, excellent products, and a broad selection of electrical manufacturing parts of all kinds. Expanding into the technology of e-commerce further demonstrates our commitment to providing our customers with unparalleled service and ease of doing business with CBW.

Leveraging our knowledge of electrical components and experience in the industry ensures that you get the right item you need for your project. With an extensive product line and variety of manufacturers, we can ship the item you need quickly and efficiently.
Circuit Breaker Wholesale – Reliable Products at the Right Price
CBW provides high-quality products that result in reliable functionality for our customers. Components are carefully inspected, tested, and certified for a guarantee of performance that meets or exceeds your expectations. Our connections in the electrical industry permit us to source a continuously expanding inventory of electrical products and components at the right price. This allows us to surpass our competition in selection, quality, and cost. If you're in the market for used, refurbished, hard-to-find, or even obsolete circuit breakers, CBW is your best source.