No result found for your search.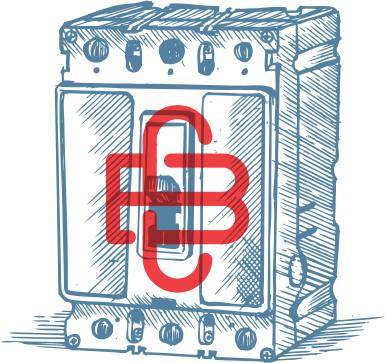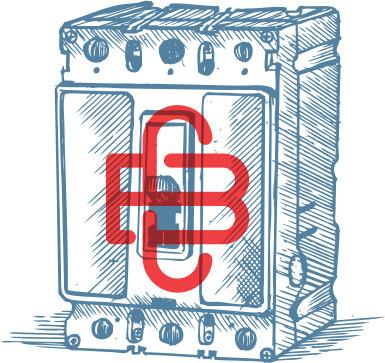 Siemens
Siemens G2442B3150CU
Product SKU:
Siemens-G2442B3150CU
Available:
Only 1 item in stock
1 item in stock
In stock
Out of stock
Back in stock
Siemens G2442B3150CU
To receive a quote for Siemens-G2442B3150CU, please complete the form below. You can also talk to our expert sales team right now by calling 800-211-4962
Thank you for contacting us. Your inquiry for Siemens-G2442B3150CU was received and we will be in touch shortly. You can also call 800-211-4962 to speak to someone on our expert sales team.
Description
Shipping & Returns
Reviews
Catalog Number: G2442B3150CU
Manufacturer: Siemens
Siemens G2442B3150CU Specifications:
MAIN BREAKER
150 AMPERE
42 MAXIMUM CIRCUIT(S)
(24) 1 INCH MAXIMUM SPACE(S)
INTERRUPTING RATING 22000 AMPERE
COPPER BUS MATERIAL
NEMA 1, INDOOR ENCLOSURE
APPROVAL UL 50, UL 67, UL 414, UL 486, UL 489, UL 869, UL 943
EQ. BRAND
Siemens G2442B3150CU Details:
Commodity Description: Load Ctrs & S. E. Equipt - Circuit Brkr Load Centers
Type: MAIN BREAKER
Current Rating: 150 AMPERE
Interrupting Rating: 22000 AMPERE
In addition to a detailed inspection, every Circuit Breaker Wholesale product comes with a comprehensive warranty covering defects for 1 year. Reconditioned products come with a comprehensive warranty covering defects for 3 years. Circuit Breaker Wholesale will repair, replace or service all covered components, that are found to be defective in factory-supplied products during the applicable warranty periods. All warranty items must be returned to Circuit Breaker Wholesale for a full inspection and must be returned within the warranty period. Contact us at support@circuitbreakerwholesale.com or call us at (800) 800-800 for help with your warranty claim.